Please join us in welcoming Connor Slish and Brandon Ramirez-Everitt, new Associate Controls Engineers to the Pigler Automation Team. We are so excited to have them as part of our team, and we look forward to working with them, and helping them grow, and build a lasting relationship with the rest of the team and our customers!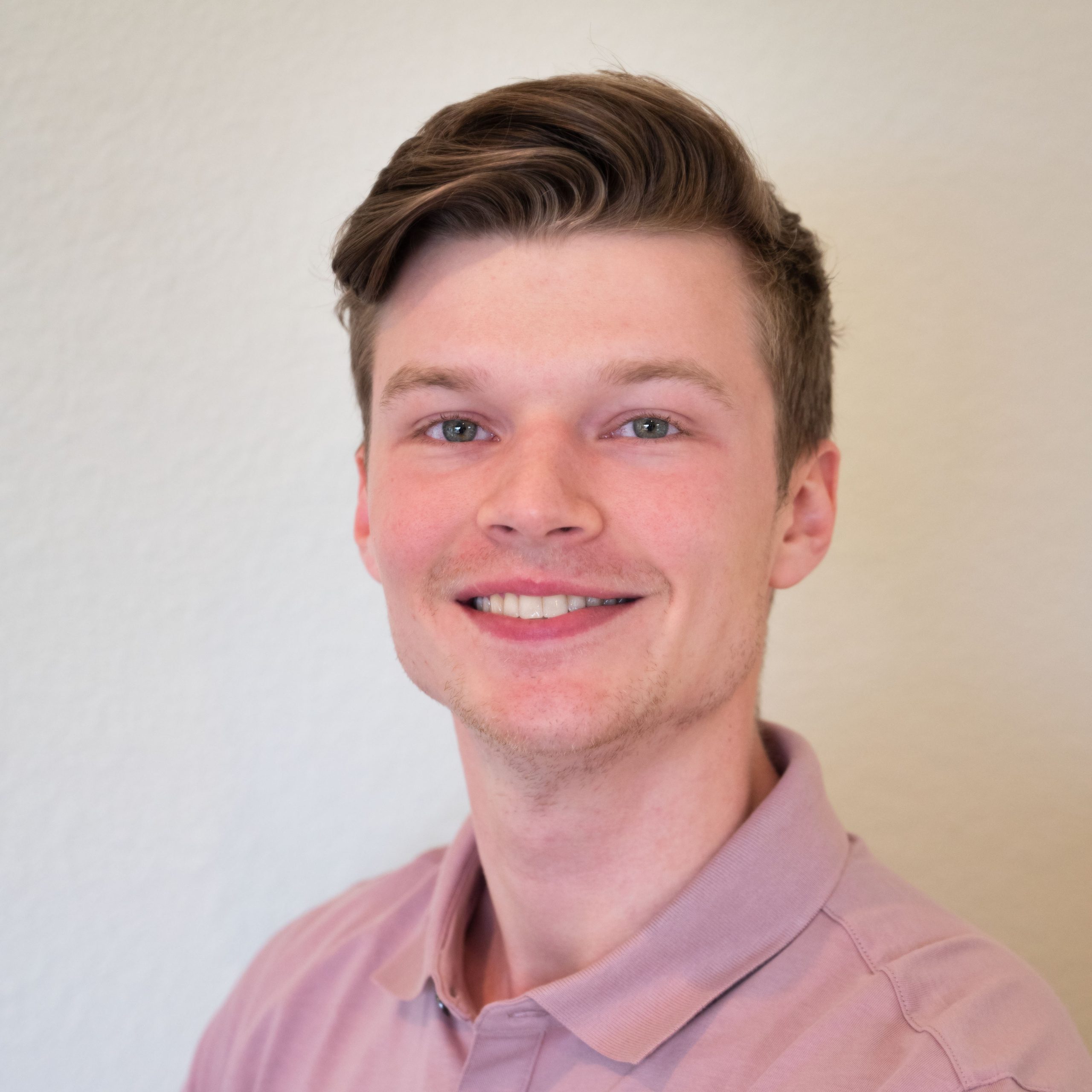 Connor Slish
Associate Controls Engineer
Connor is a recent graduate of Washington State University, with a BS in Chemical Engineering.

In his free time, Connor enjoys cooking and trying new recipes. When asked if he could only listen to one album for the rest of his life, his pick was The Eagles', One of These Nights.

Connor is excited to be working with an exceptionally intelligent team, building a better future for both our clients and the world we live in!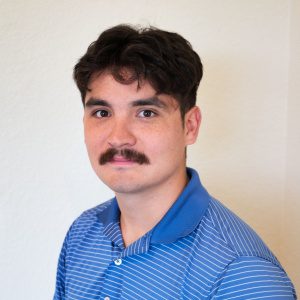 Brandon Ramirez-Everitt
Associate Controls Engineer
Brandon comes to us from Texas Tech, with a major in Mechanical Engineering and a minor in Mathematics. 

When he's not working, Brandon enjoys golfing, working on his motorcycle, and playing soccer. We asked him If there was only one food he could eat for the rest of his life and he choose Thanksgiving Dinner.

What excites Brandon about starting with Pigler Automation are the deep relationships that everyone has with each other, the well thought out training programs, and how much the management team values their employees' opinions/ideas and their success and growth.