Maintain Optimal System Performance
In the dynamic realm of industrial control systems, staying ahead of the curve is paramount. Your control system, the linchpin of your operations, requires more than just a one-time setup. It needs continuous care to ensure it remains at the pinnacle of performance. That is where EXPERTCONNECT+ comes in, redefining control system support with a comprehensive subscription-based solution tailored to meet the unique demands of your industry.
Unparalleled Control System Support
EXPERTCONNECT+ is not just another support package; it is your assurance of sustained control system excellence. With EXPERTCONNECT+, you gain access to a suite of benefits that ensure your control system remains efficient, reliable, and at the cutting edge of technology.

Access to 24/7 Hotline
Improve System Operations

Minimize Nuisance Alarms
Enhance Operator Experience
Manage Hardware Software Updates
Cosmetic Updates
Remote Operator Training
Discount on Training Courses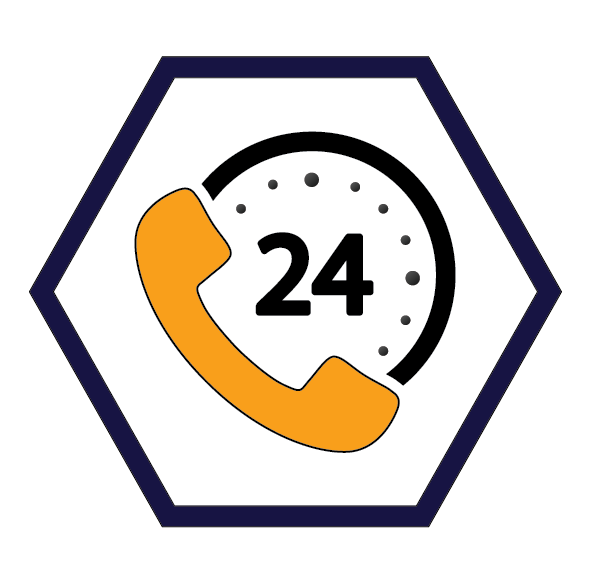 Support
Bid farewell to the limitations of traditional retainer services. EXPERTCONNECT+ offers you a 360-degree support system, including round-the-clock hotline access. From routine maintenance to addressing alarms and unexpected plant trips, rest assured that you are covered. This proactive approach identifies and resolves potential issues before they grow to disrupt your operations, ensuring seamless productivity and peace of mind.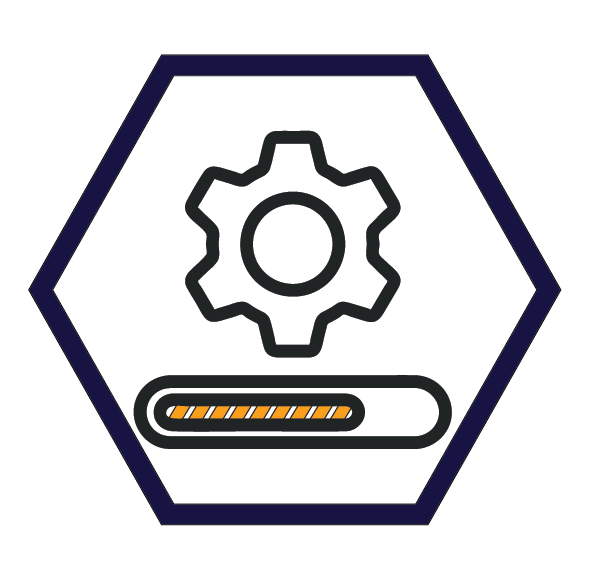 Update
In a world where technology advances ceaselessly, your control system should too. EXPERTCONNECT+ is your gateway to a world of perpetual evolution. Your systems are kept up to date and fortified with the latest advancements and security updates. This not only keeps you competitive but also enhances the security of your control environment. With EXPERTCONNECT+, you are always ahead of the curve, ensuring your operations remain at the forefront of technological progress.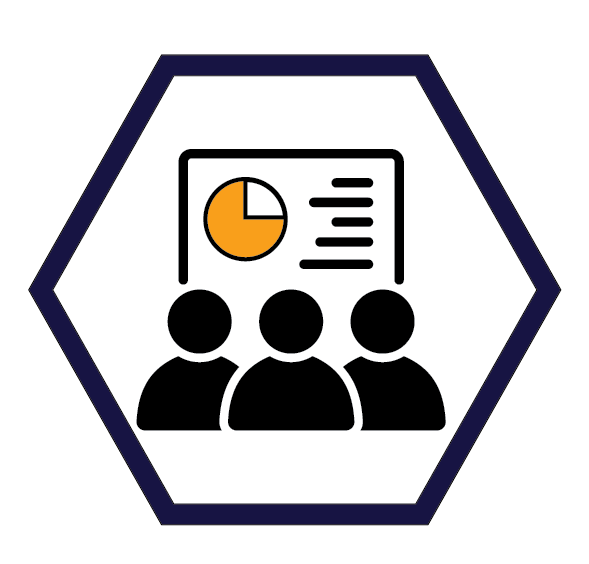 Train
Knowledge is power, and your team is empowered with EXPERTCONNECT+. Stay abreast of the latest features and best practices through remote operator training. Take advantage of discounts on training courses meticulously designed to enhance your technicians and operators' skills in control system technologies like TIA Portal or PCS7. Your team stays equipped with the latest insights and best practices, ensuring maximum efficiency and competence.
Your control system isn't merely an investment; it is the bedrock of your success. EXPERTCONNECT+ isn't just support; it is an investment in performance, efficiency, and peace of mind. The subscription-based model eliminates the hassle of constant contract renewals, ensuring you always have access to cutting edge technology and expertise.
In today's fast-paced industrial landscape, control systems are the heart of your operations. They demand continuous care, attention, and innovation to stay at their best. EXPERTCONNECT+ is more than just a support package; it is your ticket to continuous excellence. With 24/7 support, regular updates, and tailored training, it ensures your control system remains efficient, secure, and competitive. Don't settle for ordinary when you can have extraordinary control system support with EXPERTCONNECT+. Invest in EXPERTCONNECT+ to unlock the full potential of your control systems, empower your team, and focus on what truly matters – driving your business towards greater success.