Improving Your World by Providing Industrial Automation Solutions.
Streamlining Industrial Control System Support and Development
Control System Consultation
Project Planning & Execution
System Support & Troubleshooting
Staff Augmentation
Challenges Keeping Up with Control System Technology
Updating or building a cutting-edge control system is a daunting task leaving you feeling overwhelmed, worried, and afraid of being unable to keep up with your industry and your competitors. Industrial Control Systems (ICS) such as SCADA and PLCs constantly push the boundaries of efficiency and productivity. You need a partner who can help keep your system optimized without being left behind.
Solutions You Can Count On
At Pigler Automation, we are intimately acquainted with the intricacies and challenges that industrial plants or factories like yours face in the realm of control system technology. With a wealth of experience and a team of certified engineers who specialize in PCS7, TIA Portal, and Ignition systems, we are uniquely positioned to guide you through this transformational process.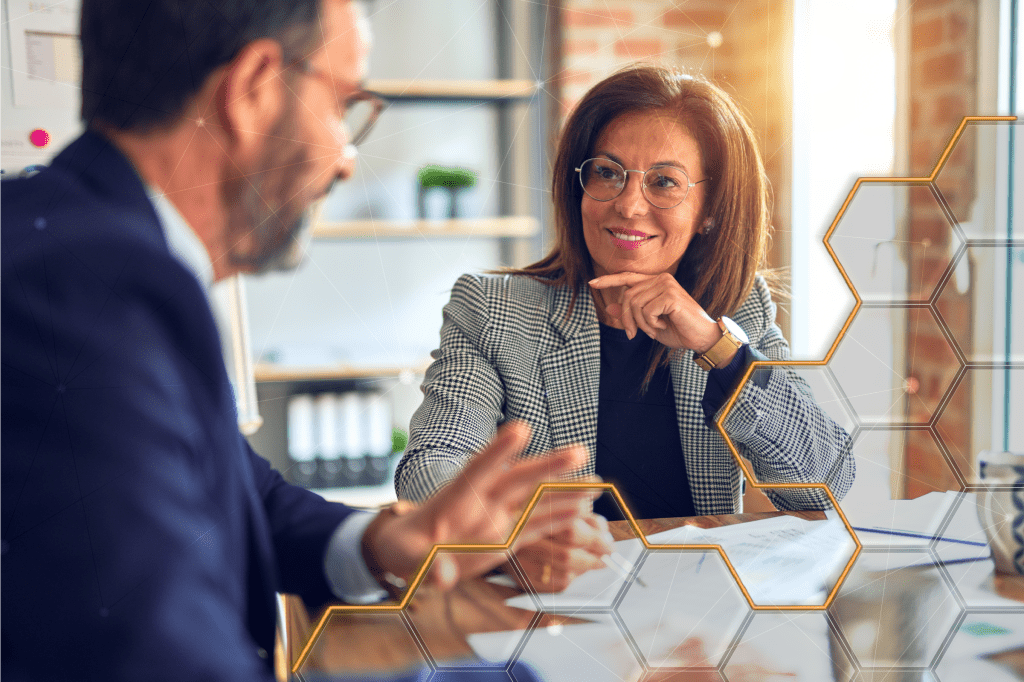 Over 20 years of experience in Control System development including SCADA design and implementation, HMI screen development, PLC configuration and more. Experience includes industries such as biofuels, biopharma, industrial gases, oil & gas, and government. We are a certified Siemens Solution Partner, Inductive Automation Certified Integrator, and a majority of our engineers are certified in PCS7, Ignition,  TIA Portal and other systems.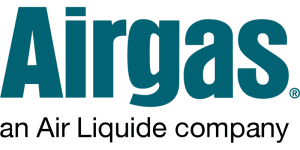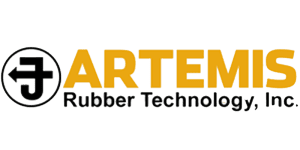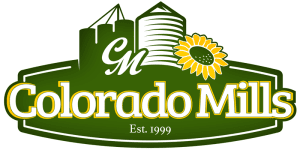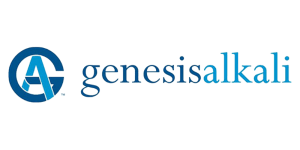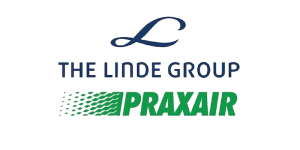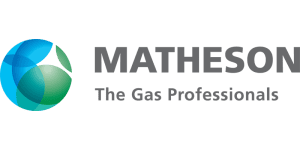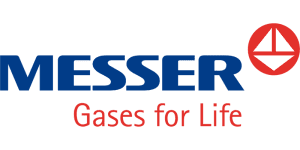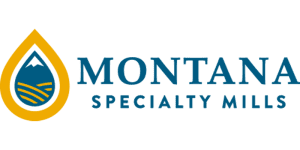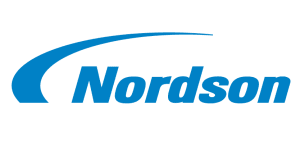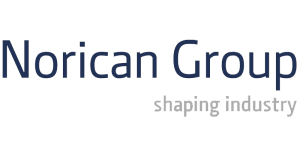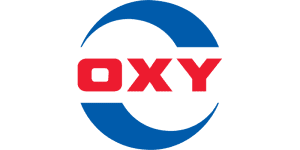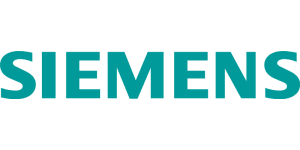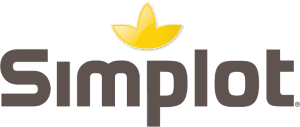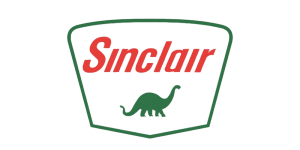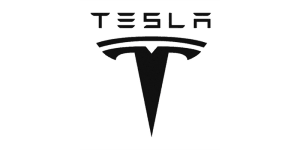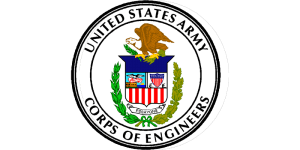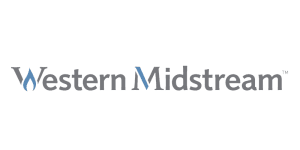 REVOLUTIONIZING CONTROL SYSTEM DEVELOPMENT
Introducing CORESOLUTIONS™ a new approach to control system design. Utilizing our extensive expertise with technology such as SCADA development, PLC programming, and virtualization, we've streamlined the process of designing or updating your control system.  Taking a three step approach — Design, Build, Support — our goal is to create transparency and clarity around a process that can be complex, confusing, and frustrating. CORESOLUTIONS™ empowers your vision by transforming your control system beyond its current challenges into a competitive advantage.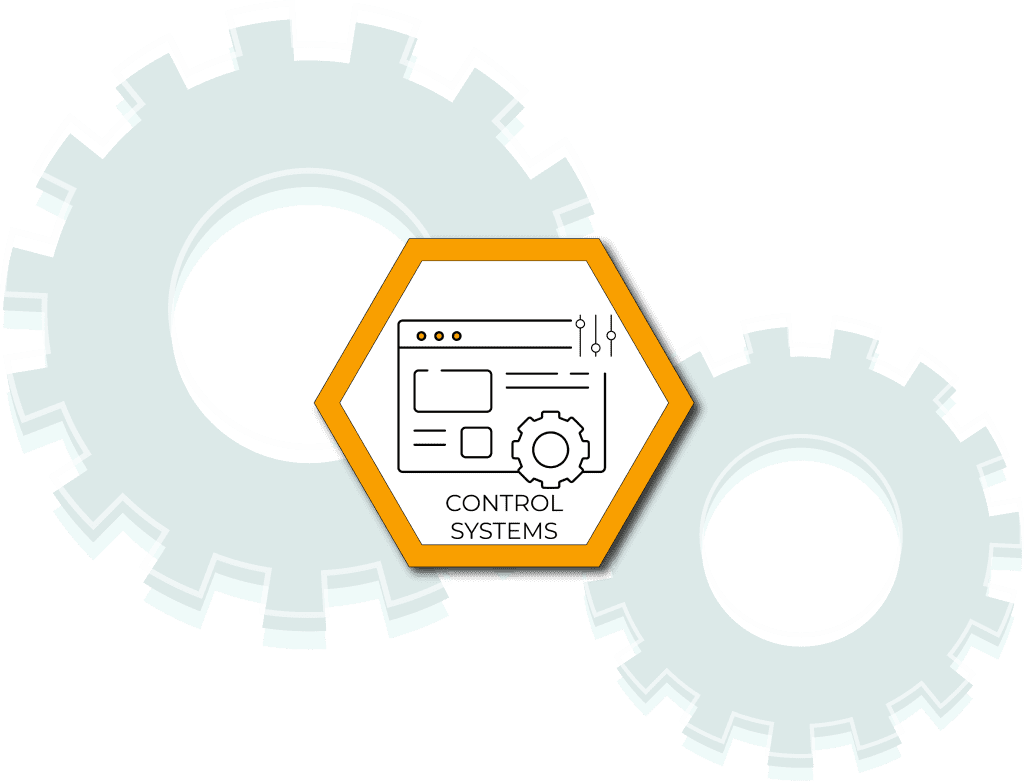 Three Step Process to Start your Project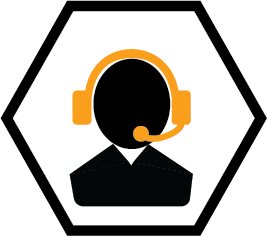 Consultation
You begin by consulting with a sales engineer to obtain all the pertinent information related to your project needs.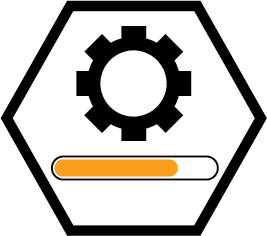 Proposal
Taking the information provided during the consultation, the sales engineer puts together a comprehensive proposal based on the CORESOLUTION™ that best aligns with your project vision.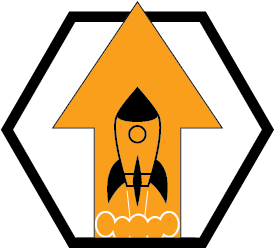 Launch!
After the terms of the proposal are agreed to, you'll submit a Purchase Order or sign a Service Level Agreement which kicks off the project.