Seamless Integration, Endless Possibilities
Seamless Project Execution and Support
In the fast-paced world of industrial control systems, staying ahead of the curve is imperative. Your control systems are the lifeblood of your operation, governing everything from building controls to product output. They demand seamless performance, security, and adaptability. However, the challenges you face in maintaining these systems are daunting, threatening to disrupt your operations and bottom line. It's time to meet those challenges head-on with EXPERTFUSION™.
The Complexity Conundrum
Your organization's control systems are expansive and diverse, each a critical pillar to supporting your day-to-day operations. They ensure precision, safety, and efficiency across various areas of your company. Yet, with this diversity comes complexity. The struggle to keep up with security updates, troubleshoot recurring glitches, and managing nuisance alarms is real. You can't afford to be reactive anymore; you must be proactive. 
The EXPERTFUSION™ Advantage
Enter EXPERTFUSION™, a pioneering project execution and support solution. It goes beyond a service; it is a partnership that injects agility, expertise, and cost-effectiveness into your control system management. EXPERTFUSION™ adopts a hybrid project approach, melding your in-house teams with a Pigler Automation Engineer – FUSIONENGINEER™. This fusion is where the magic happens. Your dedicated FUSIONENGINEER™ becomes an integral part of your team, aligning with your operational goals and objectives. They're not just a consultant; they are a committed member of your team.
Mastering your Environment
The FUSIONENGINEER™ is not your typical engineer. They're not parachuting in for quick fixes; they're immersing themselves in your company's processes, procedures, and operating standards. This immersion accelerates their understanding of your unique challenges and opportunities. They become your in-house expert, ready to tackle any control system issues that arises. Expertise is not limited to a single individual. Your FUSIONENGINEER™ stands on the shoulders of the entire Pigler Automation team. They bring a wealth of collective knowledge and experience to your projects. When challenges arise, you have a dedicated expert backed by a powerhouse of support. That means quicker resolutions, reduced downtime, and enhanced system reliability.

In-House EXPERTFUSION™ selection.
Global search and EXPERTFUSION™ hire.
Become proficient in your:
Operational Standards
Processes
Procedures
Working on Projects
Providing Support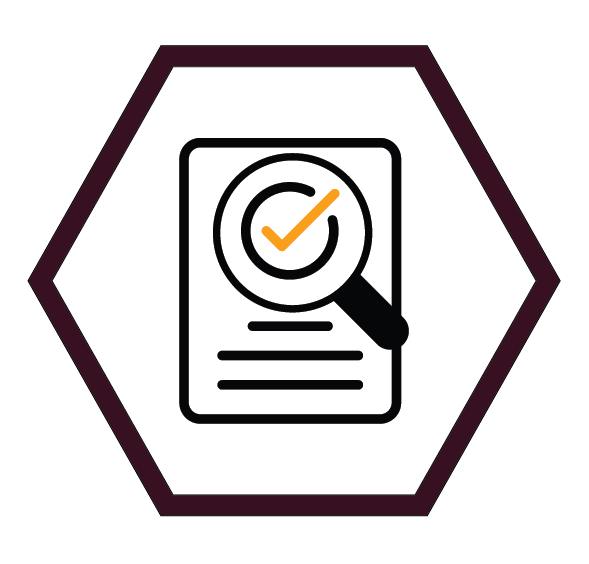 Identify
Our journey begins with a thorough in-house search, prioritizing experience, expertise, location, and project enthusiasm. We tap into our existing talent pool, valuing their deep connection to our mission. If needed, we extend our search globally to ensure we find the perfect fit. This initial step is critical, as it sets the foundation for the fusion of expertise and innovation that defines EXPERTFUSION™.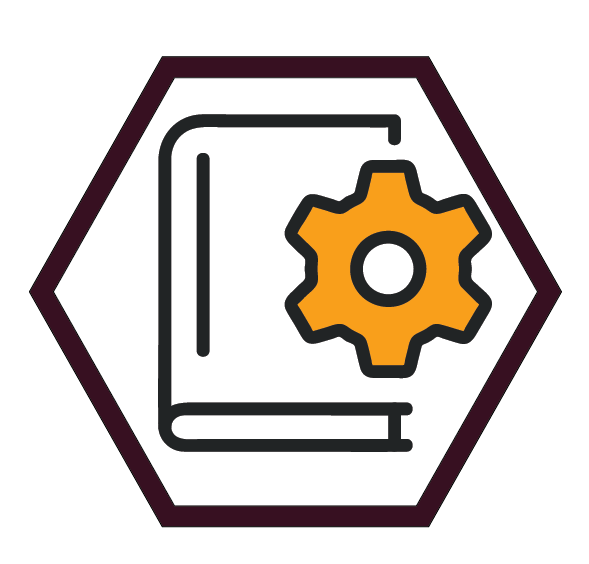 Learn
After selecting your dedicated FUSIONENGINEER™, the next pivotal step is immersion. They dive headfirst into learning your control system technology, operational standards, processes, and procedures. This rapid absorption of knowledge transforms them into the dependable expert you can trust. This phase sets the stage for the seamless fusion of their expertise with your operational needs.
Perform
Once your dedicated FUSIONENGINEER™ attains mastery of your operational standards and technology, they swing into action. They become the indispensable support you need to maintain your facility's smooth operation. Aligned with your operational objectives and goals, they seamlessly integrate as dedicated team members, ensuring your projects progress seamlessly.
Benefits Beyond Boundaries
With EXPERTFUSION™, you can regain control of your control systems:
Operational Continuity: Maintain project and operational momentum, you will always have a fully trained FUSIONENGINEER™ in your corner.
Enhanced Security: Stay ahead of security updates and threats. Your FUSIONENGINEER™ is proactive in ensuring your control systems are protected from potential breaches.
Reduced Downtime: Say goodbye to undiagnosable glitches and nuisance alarms. EXPERTFUSION™ ensures quick issue resolution, minimizing disruptions to your operations.
Expert Partnership: Forge a lasting relationship with a dedicated expert who understands your business inside out.
In the world of industrial control systems, EXPERTFUSION™ is your compass, guiding you through the challenges and complexities. Don't let glitches and alarms dictate your operations' fate. Choose EXPERTFUSION™ and chart a course towards operational excellence.
Make the fusion of expertise and innovation your reality. Contact us today to learn more about how EXPERTFUSION™ can transform your control systems' performance and support.