Implement System Improvements
In the ever-evolving landscape of industrial operations, the transformation of your control systems is a pivotal endeavor, one that shapes the efficiency, safety, and quality of your industrial processes. Whether contemplating an upgrade to an existing control system, or envisioning the creation of an entirely new system, the journey is intricate and can seem formidable. It is a venture that encompasses a multitude of variables, from maintaining seamless production to upholding stringent safety standards. Amid these considerations, partnering with a solution provider that comprehends the nuances of the industry is paramount.
With POWERUP™, a pioneering technology solution, you are guided through the intricacies of control system design and implementation. The essence of this approach lies in the synergy between meticulous planning, strategic preparation, and impeccable execution, a trinity that forms the bedrock of successful projects.
Driving Success from Planning to Implementation
With POWERUP™, our dynamic technology solution, you are taking a crucial step towards enhancing your operations to meet your specific needs. Our approach is designed to make a complicated process as smooth as possible.
Taking the data and recommendations developed during assessments like AUDITIQ™ or LAUNCHPOINT™, we dive into action using our skills and industry expertise to help you build the control system you need to take your business to the next level.

Identify Objectives
Outline Requirements
Determine Scope
Allocate Budget
Data and Recommendations
Skills and Expertise
Technology
Risk Assessment
System Design
Build Hardware and Software
Testing
Integration
Training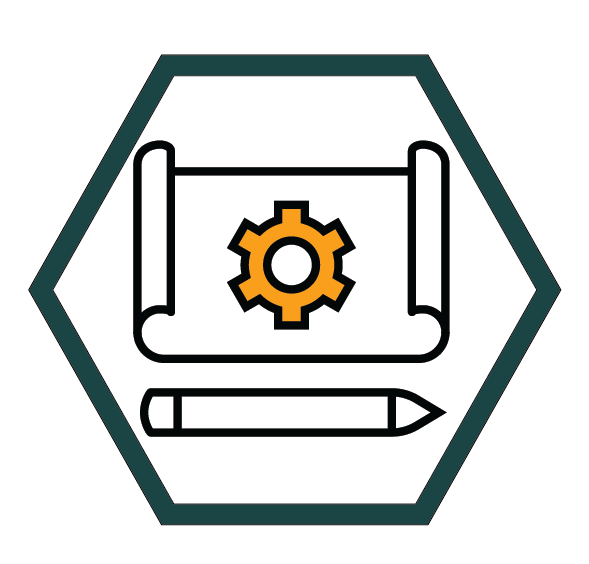 Plan
The planning phase is the foundation upon which your control system is built. It involves defining project objectives, identifying system requirements, and establishing a clear roadmap for development. During this phase, careful consideration is given to:

Objectives: Clearly identifying the purpose and goals of your control system.
Requirements: Identifying the technical, operational, and safety requirements.
Scope: Determining the extent of your control system's coverage.
Budget: Allocating resources for development and implementation.

Working together, this initial planning phase is where your input and vision takes precedence, ensuring that we are taking your project in the right direction.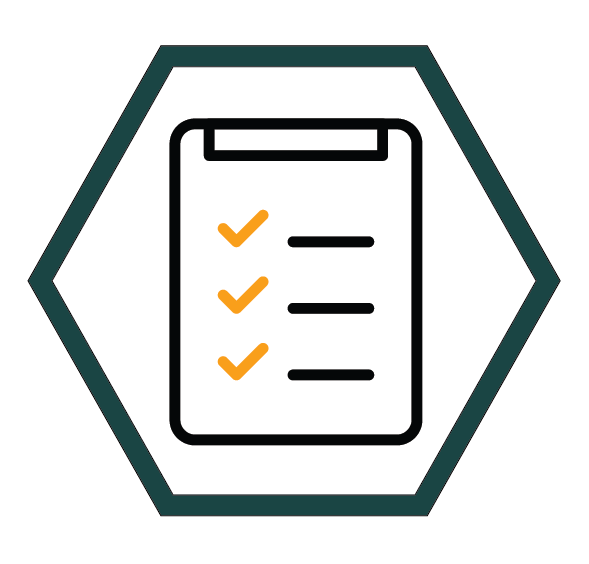 Prepare
Once the plan is in place, the preparation phase begins. This stage focuses on gathering the necessary resources and knowledge to execute the plan effectively. Key aspects of preparation include:

Data and Recommendations: Leveraging the data and insights from previous assessments like LAUNCHPOINT™ or AUDITIQ™.
Skills and Expertise: Ensuring the project team possesses the required skills and industry expertise.
Technology: Selecting appropriate hardware and software components.
Risk Assessment: Identifying and mitigating potential risks and challenges, including cyber security risks.

Your insights combined with our knowledge and expertise are critical towards ensuring a successful implementation.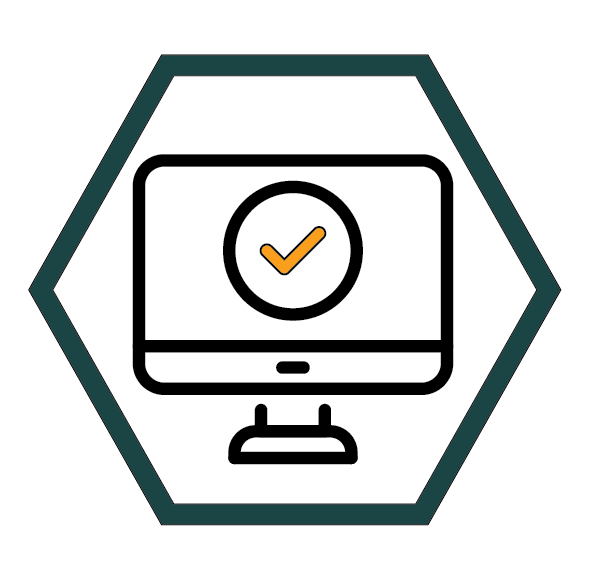 Produce
The production phase is where your control system takes shape. This phase involves actual development, installation, and testing. Key activities during production include:

System Design: Creating a detailed design that aligns with the defined requirements.
Build: Assembling and configuring hardware and software components.
Testing: Rigorous testing to ensure functionality, safety, and reliability.
Integration: Integrating your control system with existing processes and infrastructure.
Training: Providing training to personnel for system operation and maintenance.

Technology solutions like POWERUP™ are invaluable assets in your control system development. POWEUP™ leverages data and recommendations from previous assessments, streamlining the planning, preparation, and production phases. Our dynamic capabilities, combined with industry expertise, allow us to help you design and build control systems that meet your unique needs.
Efficient control systems are paramount for successful industrial processes across various sectors. The "Plan, Prepare, Produce" approach provides a structured roadmap for the design and implementation of these systems, ensuring they are aligned with organizational goals and industry best practices. Technology solutions like POWERUP™ play a crucial role in simplifying this complex process, facilitating the creation of control systems that drive businesses to new levels of efficiency and safety. In a world of ever-evolving technology, continuous improvement and optimization of control systems are imperative to stay competitive and ensure the seamless operation of industrial processes.

When it comes to optimizing your control systems solutions, the transition from POWERUP™ to EXPERTCONNECT+™ is a strategic move that promises a multitude of benefits. While POWERUP™ focuses on the design and implementation phase of your project, EXPERTCONNECT+™ steps in to provide crucial support helping preserve the investment you've made in your control system and ensuring seamless continuity.