Our commitment to building lasting relationships begins with the lasting relationship we build with our team. We believe that the success of our company depends on the success of each individual contributor, and we foster an environment that encourages continued learning and growth. To that end, our top priority is to define what success looks like in every role. We believe that when people understand what is expected, they are empowered to achieve and exceed their own expectations.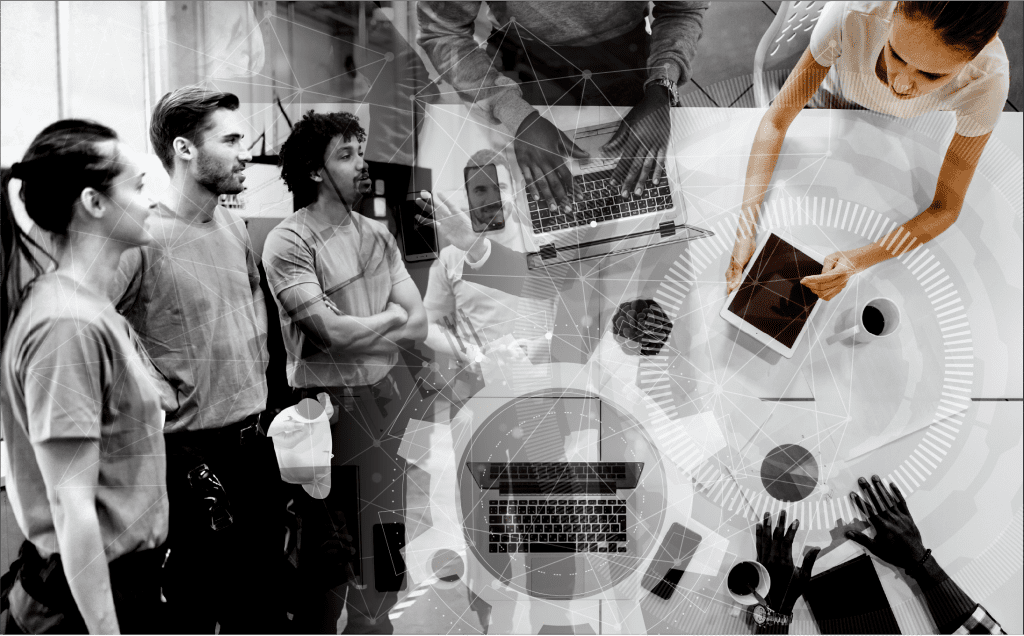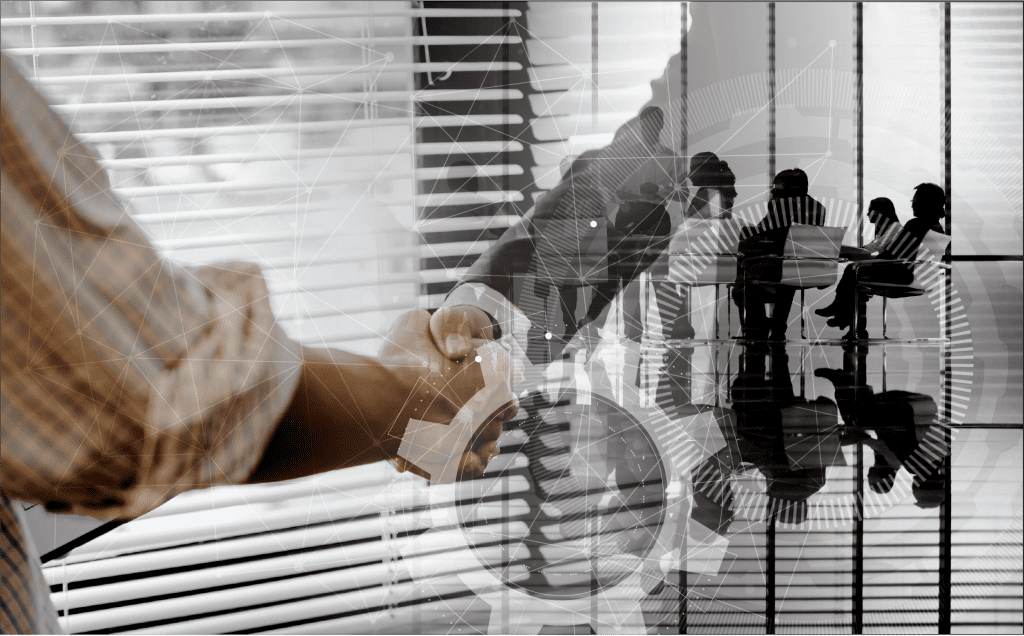 As a growing organization, you will have the opportunity to join a team at the ground floor, helping Pigler Automation grow to become the premier automation company in our industry. You will also have the opportunity to work with industry leading companies that shape our world.
We embrace a work-from-anywhere model, prioritizing people over where they choose to live and work. Additionally, while most of our employees perform their work remotely, they will also get the opportunity to be hands-on by visiting customer locations when required.
We appeal to the next generation of engineering professionals by offering a designed internship experience that takes place over the course of 13 weeks. During that time you are given exposure to real projects and customers, providing a glimpse into the day to day life of a controls engineer. Through regular coaching and feedback you will have a clear path for professional growth. Gain experience with real world challenges and solutions for engineering applications, preparing you for a successful launch into your future career.