Since 2005, Pigler Automation has inspired confidence and growth with our industrial automation solutions. We believe there are core principles that guide our team to consistently accomplish this to the highest standards expected in the industries we serve.
Most companies know what they provide and how they deliver to their customer, but we understand the importance of diving a bit deeper to recognize the why behind it. We commonly refer to this as our North Star or Purpose which inspires our path forward and motivates our actions each day.
In addition to having purpose, it's essential to identify and hone the values we share that drive our decisions. The better we define these values and build them into the fabric of our organization, the easier it is to arrive at the right solution.
With this in mind, we invite you to get to know us by learning what makes us tick at Pigler Automation.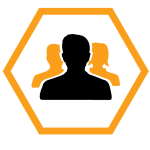 Our team is what sets Pigler Automation apart. We have confidence in our people and provide them with the tools required to do their best work. By partnering in our customers' success, we pride ourselves in the end product.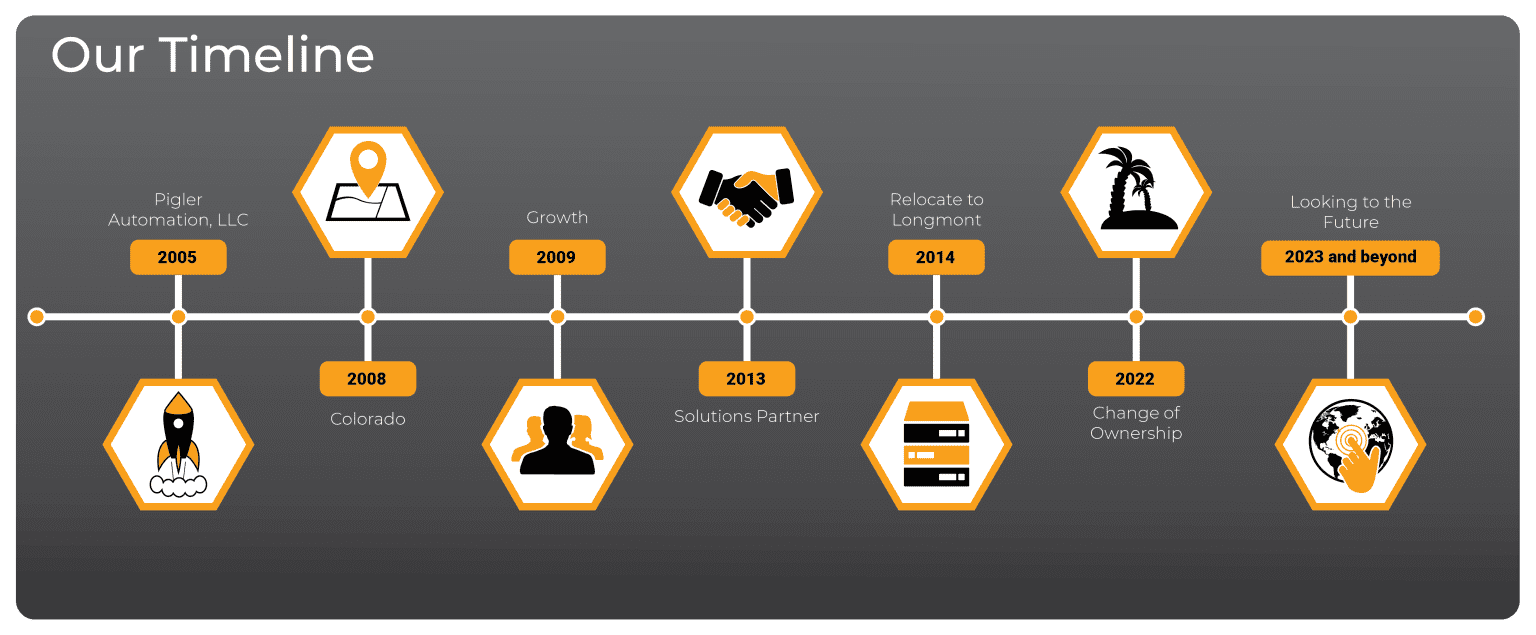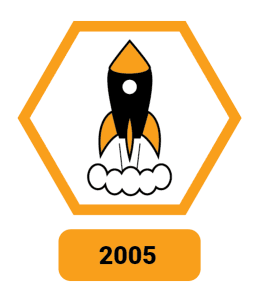 Karen and Harald Pigler founded Pigler automation in Dahlonega Georgia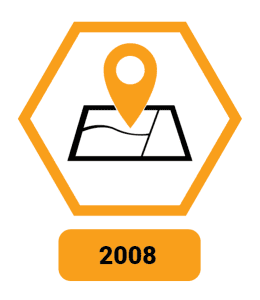 In April, Karen and Harry relocated Pigler Automation to Colorado to better serve our customers.
Pigler Automation expands as we add new employees to our team.
Pigler Automation partners with Siemens to become a Siemens Solutions Partner.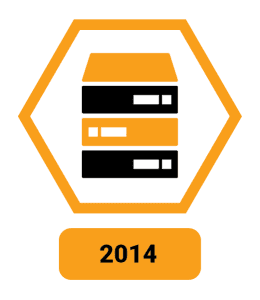 To accommodate our expanding workforce, Pigler Automation moves to Longmont, Colorado.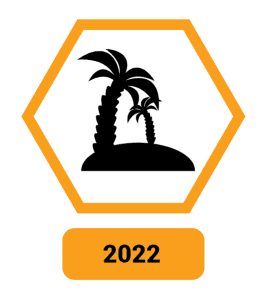 After 17 years, Pigler Automation Founders Karen and Harry Pigler decided to retire.
After an exhaustive search, they sold the company to Josh and Chris Balster who believed in Karen and Harry's vision for Pigler Automation and the team they had put together.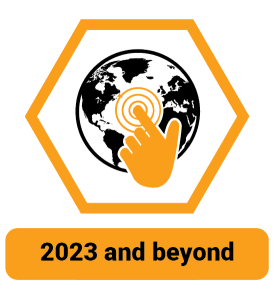 With Josh and Chris at the helm, Pigler Automation is moving forward into the future.
We're excited for the partnerships we're forging with our customers.