CORESOLUTIONS is the Solution You Need
Igniting Control System Innovation
In the dynamic world of industrial enterprises, staying ahead requires visionary thinking. You understand the pivotal role that an advanced control system plays in the efficiency, reliability, and safety in your automated processes. However, the process of implementing a new control system can be complex and daunting.
You are likely no stranger to the challenges of seamlessly integrating a control system – from selecting the right components to ensuring your team is well-equipped. The solution is here: CORESOLUTIONS™ Ignite.
Our Approach: Consult, Build Support.
CORESOLUTIONS™ Ignite is not just another control system solution; it is a holistic methodology designed to guide you through the complete process of establishing a new, cutting-edge control system. Acknowledging the unique nature of each industrial operation, we've devised a three-step approach: Consult, Build Support.
Consult: The first phase centers on comprehending your specific requirements and aspirations. Through LAUNCHPOINT™, you'll collaborate closely with our team of experts to design a control system that precisely aligns with your vision.
Build: With a comprehensive understanding of your objectives, and needs, you transition to POWERUP™. During POWERUP™, a roadmap is constructed for the seamless implementation of your new control system, ensuring minimal disruption to your ongoing operations.
Support:  CORESOLUTIONS™ Ignite extends beyond implementation of your control system. With EXPERTCONNECT+™, you gain a steadfast ally in your long-term, success, ensuring that your new control system consistently operates at its peak potential.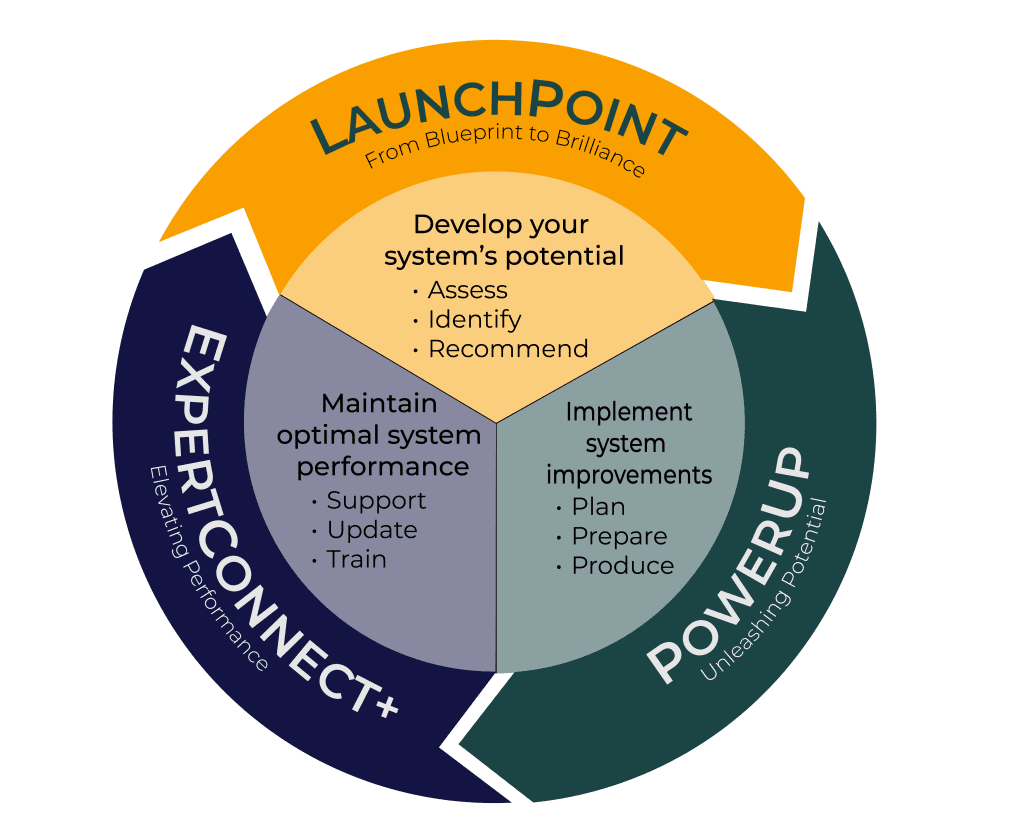 Develop your control system's potential with LAUNCHPOINT™
In the dynamic realm of industrial operations, your control system stands as the nerve center, orchestrating processes with precision. Navigating this landscape demands an astute choice – a choice that aligns your needs with technology's possibilities. Embracing collaboration and a holistic approach, we introduce LAUNCHPOINT™, a groundbreaking consultancy solution.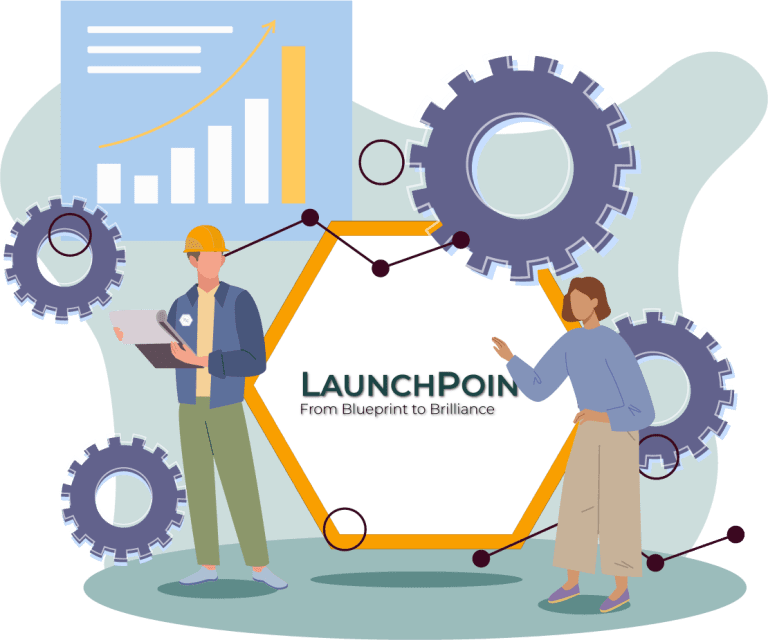 Implement system improvements with POWERUP™
In the world of industrial control systems, whether you are upgrading an existing control system or implementing a new one, the journey can be complex and daunting. This is where POWERUP™, our cutting-edge technology solution, comes into play. Our approach, grounded in the "Plan, Prepare, Produce" framework, simplifies this intricate process.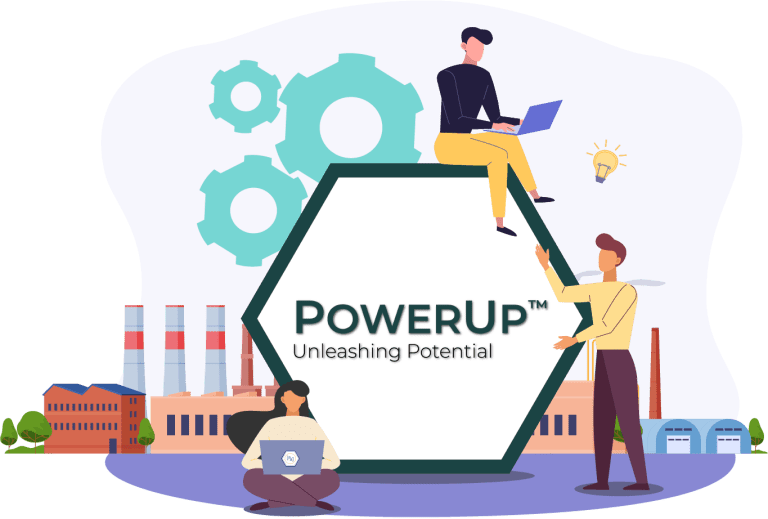 Maintain optimal system performance with EXPERTCONNECT+™
With EXPERTCONNECT+™, you gain 360-degree support, including round the clock hotline access, proactive issue resolution, and peace of mind. Your system stays current with the latest technology and security updates, keeping you competitive and secure. Plus, remote operator training and discounted courses empower your team with the latest insights and skills.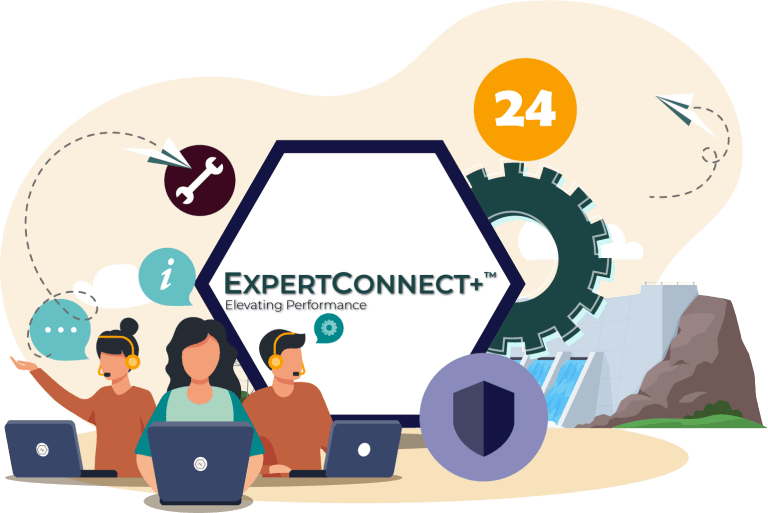 CORESOLUTIONS™ Ignite isn't merely a solution; it signifies a partnership with industry specialists who boast a proven track record of delivering exceptional outcomes. With CORESOLUTIONS™ Ignite, you can move forward with confidence, secure in the knowledge that a dedicated team will accompany you every step of the way. The utilization of state-of-the-art technology doesn't just enhance your control system – it elevates the overall efficiency and competitiveness of your entire industrial operation.
In the ever-evolving industrial landscape, adaptability is paramount. Stay at the forefront with CORESOLUTIONS™ Ignite and experience a seamless transition to a more efficient, dependable, and compliant control system. Refuse to be hindered by outdated technology. Ignite your path to progress with us.