In today's competitive world, success is not a fixed destination; it is a continuous journey of growth and improvement. We firmly believe that excellence is not an endpoint but an ever-evolving goal. Our unwavering commitment to collective effort and continuous advancement has shaped our identity as a leading player in the industry and forms our core value: Raise the Bar.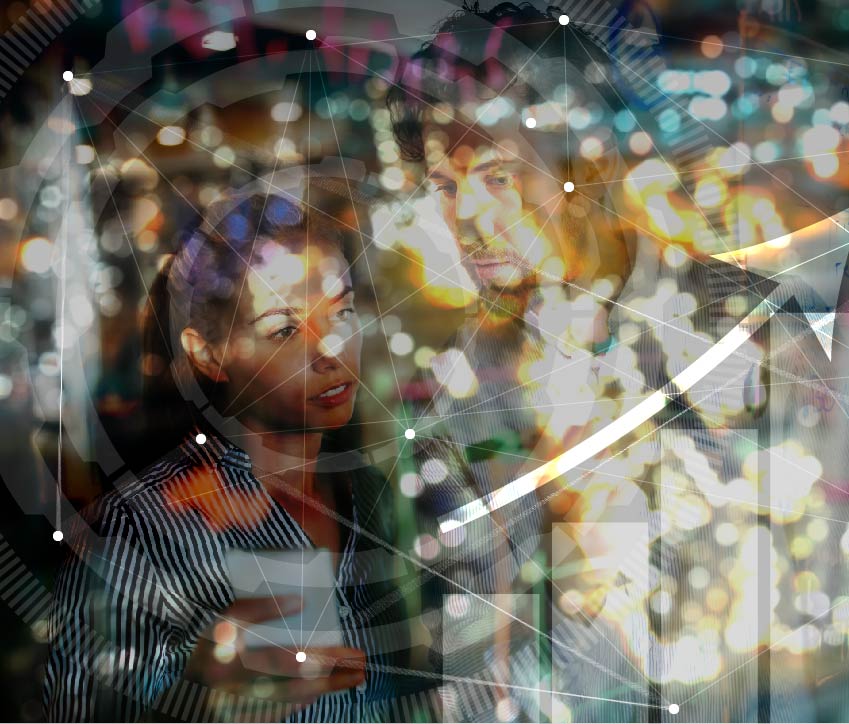 Striving for More:
In any organization, the true essence of success lies in the collective determination of its members to surpass mediocrity. We refuse to settle for being merely good enough and recognize that every achievement, no matter how significant, is just a steppingstone towards greater accomplishments. By constantly setting new goals and pushing the boundaries, we maintain a culture of progress that fuels our growth.
Innovative Approaches:
One of the cornerstones of our success is our willingness to explore unconventional paths and challenge the status quo. We firmly believe that just because a task has always been done in a certain way doesn't mean it is the only way. This conviction has empowered us to develop innovative solutions to address the unique challenges our customers encounter in their projects.
By staying open-minded and embracing change, we've been able to adapt to dynamic market demands and provide our customers with cutting-edge technologies and strategies. Our ability to think outside the box has not only set us apart from our competitors but has also earned us a reputation for creativity and efficiency.
Customer-Centric Philosophy:
At Pigler Automation, our customers are at the heart of everything we do. We understand that their success is directly linked to ours. As a result, we prioritize building strong, lasting relationships with our clients, understanding their needs, and tailoring our solutions accordingly.
Our customer-centric approach has not only garnered us a loyal clientele but has also encouraged us to continuously enhance our services and products. By actively seeking feedback and listening to our customers' perspectives, we refine our offerings, ensuring they remain relevant and effective.
Inspiring Confidence and Growth:
As we celebrate our achievements, we never lose sight of the fact that there is always room for improvement. Our commitment to growth not only drives our internal processes but also inspires our customers to aim higher. By witnessing our relentless pursuit of excellence, they are encouraged to elevate their own standards and pursue new possibilities.