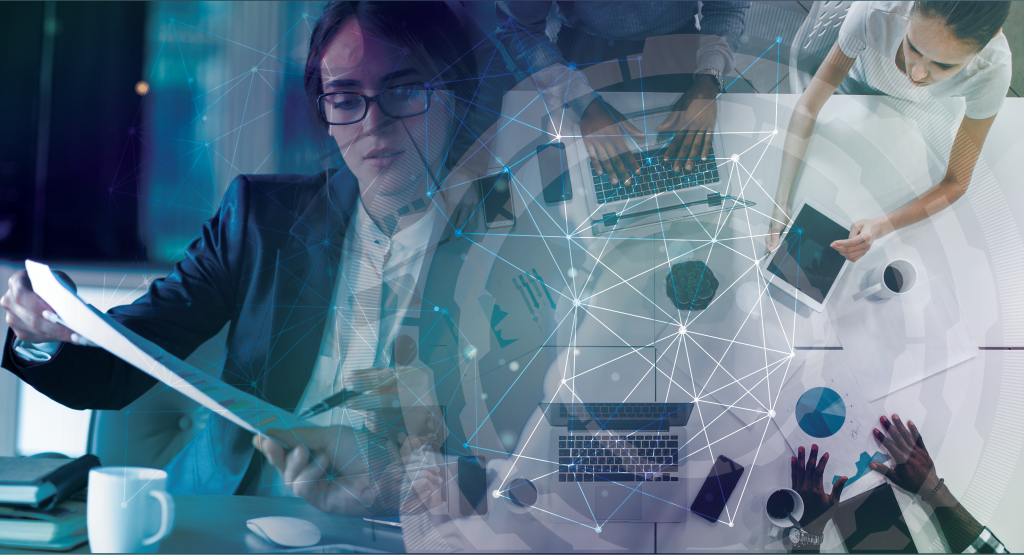 Building Confidence Every Step of the Way
Finding the best Solutions Partner to work with is one of the most important steps in your project. The right partner will help see your project to a successful completion, on time and on budget, while the wrong partner could result in costly delays and setbacks.
At Pigler Automation, we work with you to help you identify your needs. During our proposal process, we cut through the clutter and expertly guide you through a comprehensive proposal based on your specifications and requirements. The proposal outlines the scope of the project, and the steps required for completion, along with the proposed costs of materials and timeline.
We walk you through every part of the proposal, making sure to address any questions or concerns that may arise. Our attention to detail helps ensure that when you select Pigler Automation as your Solutions Partner, you're selecting the best partner for your project. You can have confidence that your project is in good hands