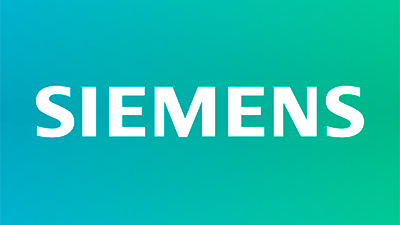 Siemens Solutions Partner
As a Certified Siemens Solutions Partners, we work extensively with the Siemens Process Control System. The majority of our engineers have and maintain their PCS7 Certification, and we are committed to the continuing education and training so that 100% of our engineers are certified in the systems they build and support.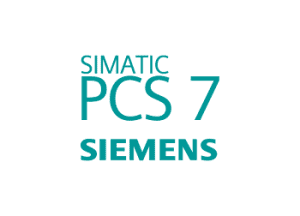 The leading process control system with flexible adaptability as a robust system. PCS7 ensures smooth processes, optimal availability, and maximum efficiency through out the entire lifecycle.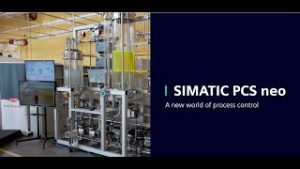 A completely web-based process control system with object-oriented data management. PCS neo offers companies new possibilities for global, entirely web-based collaboration in engineering and operations.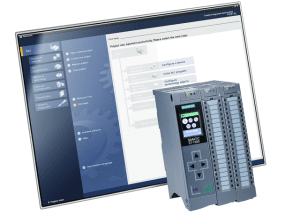 Combined with TIA Portal, SIMATIC Step 7 is a comprehensive engineering tool for configuring and programming SIMATIC controllers, whether PLC or PC – based.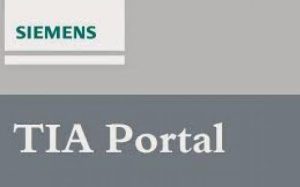 TIA Portal, is an innovative simulation tool allowing for seamlessly integrated engineering, and transparent plant operation work. With TIA Portal you can integrate the basic software (STEP 7, WinCC, SINAMICS Startdrive, SIMOCODE ES and SIMOTION Scout TIA).
Learn more about TIA Portal at Siemens.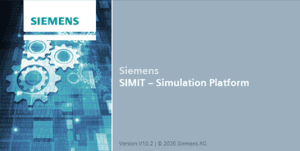 We utilize SIMIT Simulation Platform in our project development. This allows us to perform comprehensive tests of automation applications and offer realistic training environments without impacting the live system environment.

COMOS enables integrated management of plant projects. With COMOS, all plant information is available on a central data platform and can be processed at any time allowing for transparency, consistency, and currency of data throughout a process plant's entire lifecycle and from any location.
Learn more about COMOS at Siemens.
An innovative, scalable process-visualization system with numerous high-performance functions for monitoring automated processes.
Learn more about SIMATIC WinCC at Siemens.
SIMATIC Information Server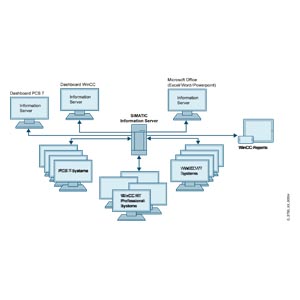 An open web-based reporting system for interactive areas. Reports can be used in Internet Explorer, Excel, Word or PowerPoint, as well as for Adobe Reader (PDF). The SIMATIC Information Server has access to archived process values and messages, and can be used either directly or in conjunction with WinCC/ WinCC/RT Professional / PCS 7 OS or with Process Historian.
SIMATIC Process Historian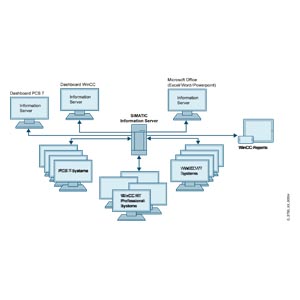 A high-performance, long-term archiving server solution that stores WinCC process  values and messages in a central database. The system offers full scalability for performance and scope. It records and stores data from one or more WinCC, WinCC RT Professional and PCS 7 projects.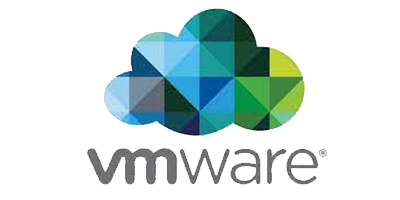 Pigler Automation utilizes VMware vSphere, VMware's virtualization platform in our program development.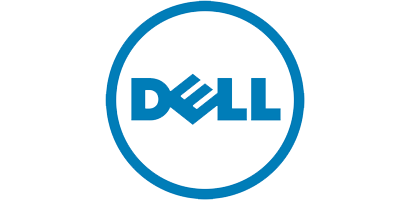 Pigler Automation works closely with Dell Technologies in the design specification and development of hardware such as servers and thin clients.
Connect with a Sales Engineer
Contact us today to see how Pigler Automation can help you with your next project.