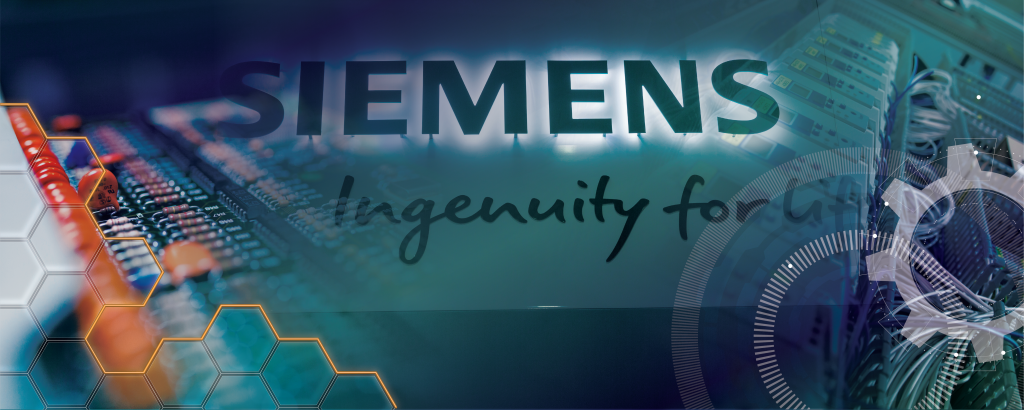 Siemens
Certified Solutions Partner Since 2013
As a Siemens Certified Solution Partner, we offer tailor-made complete solutions in the areas of automation and drive technology. Our team of engineers are highly qualified and hold certifications in a number of Siemens Systems including, PCS7, TIA Portal, WinCC. To see if a Siemens system is right for your needs, connect with one of our Sales Engineers.
Projects Completed Using Siemens
DCS upgrade and integration of ~30 hydropower plants. Customized function blocks and faceplates for ease of operator use. Medium fidelity SIMIT library with custom function blocks.
Hydrogen Power Plants, PCS7
Greenfield projects, major DCS upgrades, functional design specification, control panel, F-systems, Safety Matrix
Integration of truck filling stations to existing PCS7 installation utilizing WinCC Comfort panels
DCS migration/upgrade of control logic and hardware from APACS to PCS7 ET2000SP HA modules, integration of new I/O with existing field wiring terminations. Migration from physical machines to virtualized environment.
Expansion of existing DCS installation to integrate legacy control systems. HW design and commissioning of new control panels with ET200M I/O.
Oilseeds Mill, Step7, WinCC
System expansion to replace single mixer with three staged mixers allowing for increased uptime and more productivity.
Hydrogen Filling Stations, TIA Portal
Support commissioning of 10 fill stations utilizing TIA Portal
Industrial Gas Compressor Controls, Tisoft
Review/modify existing logic to develop controls logic and sequencing of main and backup compressors. Integration with Wonderware HMI systems.
SIMIT, APL, ET200SP HA, PROFINET, SIMOCODEs, drives, design and development of control code for biofuels plan. Integration of third-party systems. Control panel design and construction.
COMOS, SIMI, Advanced Process Library, CMT Library, virtualization of control system, legacy control code migration, DCS upgrades, control logic diagrams, development of interlock lists, commissioning, startup, engineer and operator training, support.
Resin Manufacturing, TIA Portal, Step7, WinCC, Information Server
Integration of multiple OEM's into one centralized system for ease of operator monitoring and control, generate reports for management personnel.
Carbon Capture, TIA Portal
S7-1500 and ET200SP, develop customized library for carbon capture application, create control code and HMI, integration with Ignition SCADA/HMI, control panel design and construction
Connect with a Sales Engineer
Contact us today to see how Pigler Automation can help you with your next project.