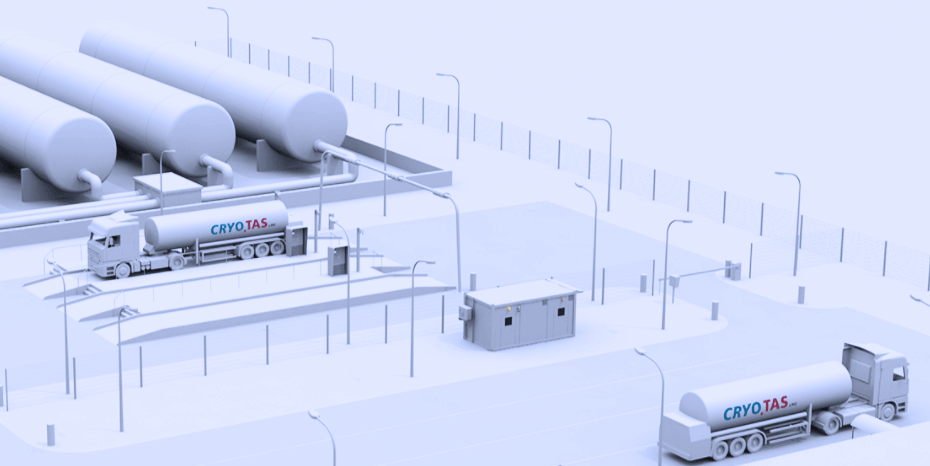 Pigler Automation is pleased to partner with Munich based IWB, the creators of CRYO.TAS, a cutting-edge MES system controlling storage tanks as well as managing fully automated loading and unloading of gas and bulk material. Working with CRYO.TAS, we are able to offer a complete solution for bulk gasses, from the manufacturing and storage to truck filling and transportation. Integrating their technology with your controls system.
Types of Projects Pigler Automation can Complete with Cryo.TAS
Connect with a Sales Engineer
Contact us today to see how Pigler Automation can help you with your next project.