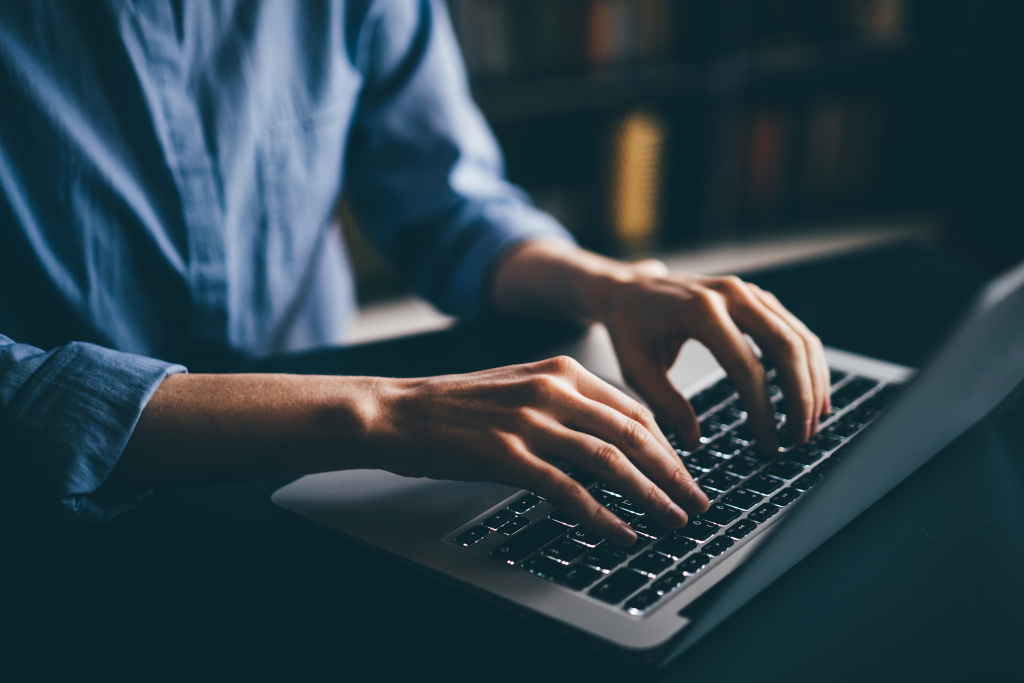 Cybersecurity Analysis and Support
The convergence of IT/OT technologies presents unique challenges to operations in securing and maintaining control system infrastructure. We offer an on-site evaluation of the current control systems in place. As a result of the on-site evaluation, we will provide a report encompassing:
– System conformance to applicable standards.
– Present vulnerable areas including hardware, networking and physical security.
– Vulnerabilities per category including brief description of issues and remediation recommendations. 
As a preventative measure to mitigate cybersecurity exposure, we provide services to maintain compliance in several areas such as; WIndows Security Updates, VMware security patches and updates, monitoring industrial PC/server health, control system component software updates, and data retention and recovery services.
Based on the vulnerability assessment, we offer both hardware and software solutions to minimize potential risks. We work with you to determine robust and cost-effective solutions to reduce exposure.
If an outage is required to modify existing automation logic or hardware, we will prepare all necessary changes ahead of time, provide necessary Management of Change (MoC) documentation and implement on-site per your schedule. If a safety validation is required after changes of the system are made, we will prepare necessary documents and support operations in executing the safety validation.
If the installed system needs to be upgraded to the latest program version, we will provide you with an upgrade concept, necessary Bill of Material (BoM), and migrate and test the system ahead of time before installing the upgrade on-site. 
Upgrade concepts will balance the advantages of utilizing new features versus plant requirements and production interruptions.
One of our specialties is developing custom training for applications. We provide start-up training at the beginning of a project to familiarize your team with the new product and solutions. During the project or after completion, we also offer customized operator, maintenance and/or engineer training.
Connect with a Sales Engineer
Contact us today to see how Pigler Automation can help you with your next project.