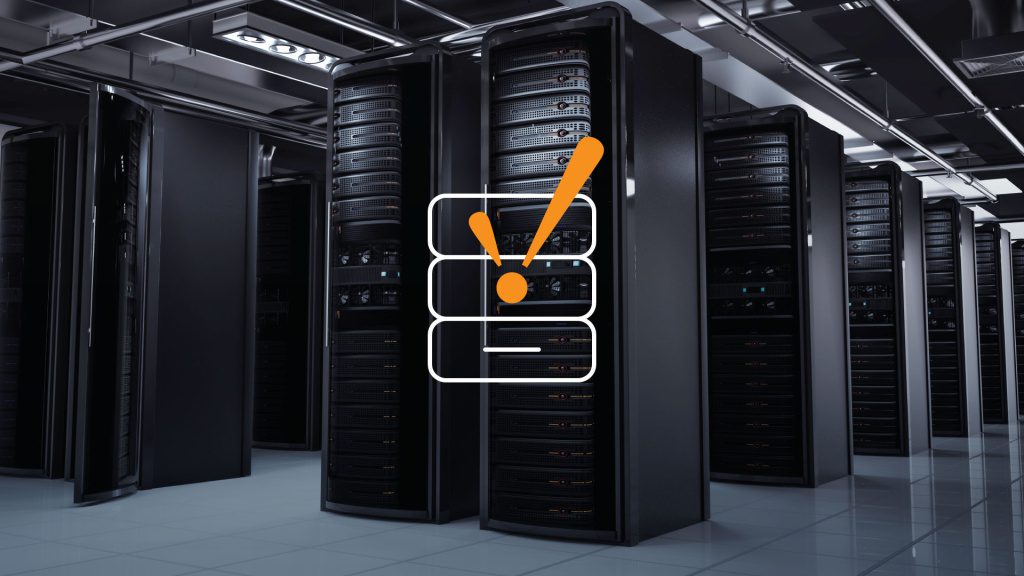 Inductive Automation
Certified Integrator
Pigler Automation is a certified integrator for Inductive Automation's Ignition platform. Ignition is a scalable HMI SCADA system that integrates with Siemens and other control systems. The Ignition modular model helps consolidate data, and leverages modular and scalable platforms with existing technology.
Projects Pigler Automation completed with Ignition
Customized Ignition library utilizing UDT's to provide scalable SCADA/HMI solution for control system. Communication with Siemens TIA portal S7-1500 PLC.
Building Management System
# of tag, # of clients, # of PLC's, two front-end, two back-end gateways, HMI/SCADA system for S7-1500 utilizing onboard OPC Server of S7-1500.
Remote Product Metering Stations
Integrate with legacy systems and collect data from five different locations utilizing MQTT modules.
Connect with a Sales Engineer
Contact us today to see how Pigler Automation can help you with your next project